APPA webinars are designed to keep members on top of trending issues and in front of emerging challenges within the promotional products industry. Each webinar is an exclusive opportunity for APPA members to absorb expert knowledge from a key industry figure or business leader.
APPA members can register to attend upcoming webinars via the Member Resources Portal.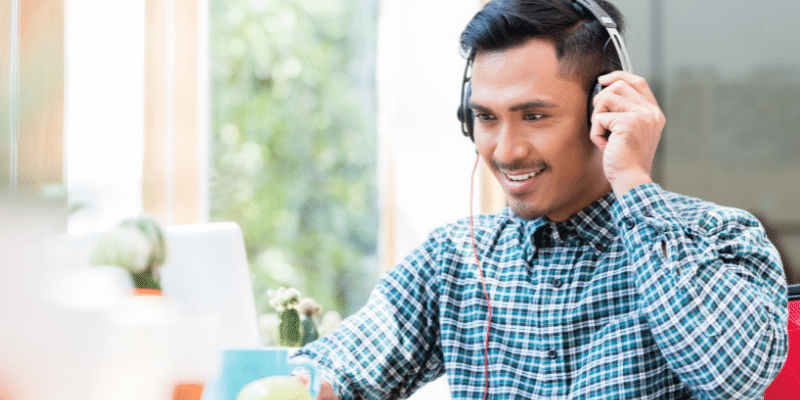 ---
Upcoming Webinars
Webinar Series: Secrets of Elite Executive Teams
This July, APPA will be running a free three-part webinar series (exclusively for members) designed to develop high-performing teams in business and facilitated by leadership expert and trainer Zoe Routh.
Part 1: Assess Your Team
Determine what your team's most urgent development needs are and map out the next steps to help them move forwards and avoid commonly made mistakes.
Tuesday 6 July 11.00am (AEST) / 1.00pm (NZDT)
REGISTER NOW
Part 2: The Nuts and Bolts of Elite Teams
What specific practices do you have in place to ensure collaboration and innovation? Learn how to identify people's strengths and the best conditions to leverage these strengths in.
Tuesday 13 July 11.00am (AEST) / 1.00pm (NZDT)
REGISTER NOW
Part 3: Role of the Leader in Elite Teams
Learn to amplify and sustain your team's performance and troubleshoot disasters as they occur.
Tuesday 20 July 11.00am (AEST) / 1.00pm (NZDT)
REGISTER NOW
---
Past Webinars
APPA members can view and download recordings of past webinars through the Member Resources Portal. Past webinar topics have included:
Marketing with Purpose: How to Stand Out from the Competition (Roger Burnett)
Drawing attention to your business has never been more difficult. Most business owners are concerned about spending money, yet there's never been a better opportunity to attract new customers. In this presentation, Roger will lay out the key elements of his successful business strategy.
How to Create Promotions that Make a Difference (David Betke)
During this seminar, David Betke discusses how he has used promotional products in conscious campaigns, and how you can create incredibly loyal fans and employees while making a difference in the world.
Eco-Promo 2.0 and What It Means For The Promo Industry (Ashley Crawford)
In this webinar, Ashley Crawford, Director of Sales and Marketing at PromoCollection, shared his insights into both current and future eco-trends, and how they are set to change the way the promo industry operates.
Managing Change In Your Business (Toni Glass)
Change is hard and for businesses today, change is more important than ever before. Without change, businesses would lose their competitive edge and fail to meet the ever-changing needs of customers. Change has an impact on most businesses, so it's important to understand how it can affect your team, and your business.
Take Your Social Media To The Next Level (Yvette Adams)
There are so many social networks and they update constantly. Which social networks should your business be on and how do you get the best results?
If you are an APPA member, please click here to view past webinars.